Giving Tuesday - December 1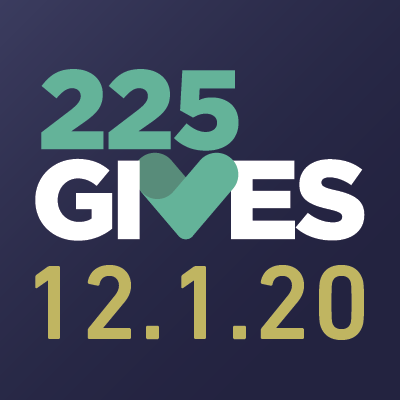 This Thanksgiving, take time to say THANK YOU to local non-profits!
Be part of GIVING TUESDAY on December 1 (with early giving November 24-30).
See more at:
225 GIVES DAY.
Despite the pandemic, amazing and meaningful work continues by local non-profits!
Despite the risk of COVID-19,
Holy Grill
provides hot lunches to the hungry in North Baton Rouge, Mondays through Fridays.
Here's a chance for YOU to say THANK YOU!
PLEASE GIVE
to the Interfaith Federation of Greater Baton Rouge!
Early Giving: November 24-30
225 GIVES DAY: Tuesday, December 1
225GIVES -100% of money goes to Interfaith Federation through 225 GIVES
DONATE ONLINE on this site
Mail donations to: 3112 Convention St., Baton Rouge, LA 70806
THANK YOU!
for your partnership in feeding the hungry at

Holy Grill

for your support as we cultivate unity, justice and peace
NEW DONORS are welcome!
Many
LOVE
our work!
Many
ENJOY
our programs!
Many
APPRECIATE
our presence in Baton Rouge!
Here's a chance to say
THANK YOU
with a tangible gift...
and in return, we say "thank you" again and again!