In Recognition of Juneteenth Holiday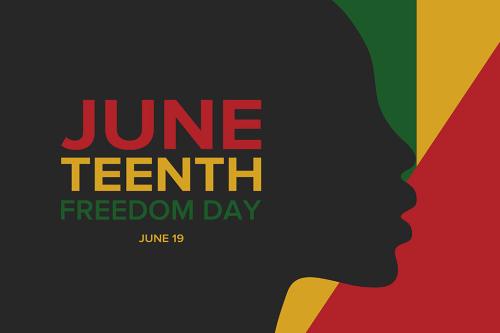 Juneteenth is a holiday in the United States commemorating the emancipation of African Americans who had been enslaved. Beginning in Galveston, Texas in 1866, the holiday is celebrated annually on June 19th throughout the United States. On June 17, 2021, it became a recognized federal holiday, when President Joe Biden signed the Juneteenth National Independence Day Act into law.

Beginning at 8 p.m. on June 19th, the Interfaith Federation of Greater Baton Rouge, along with some other local groups, are asking residents to light candles either on their porches, or at the end of their driveways if their house sits away from the road, to show support for Black people and their freedom.
---