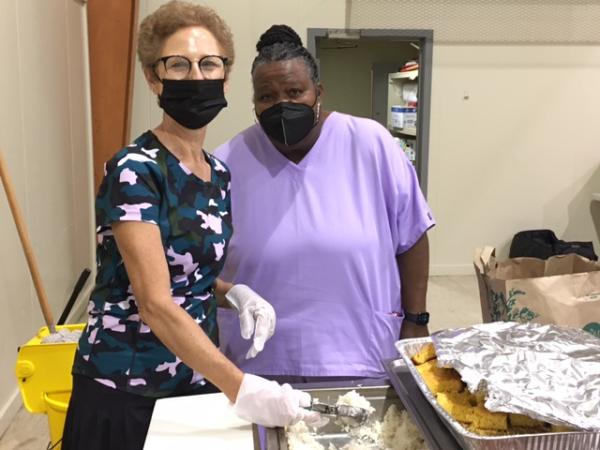 Wednesday Mar 17, 2021
Interested in volunteering to serve hot lunches at Holy Grill? Register Today!!
---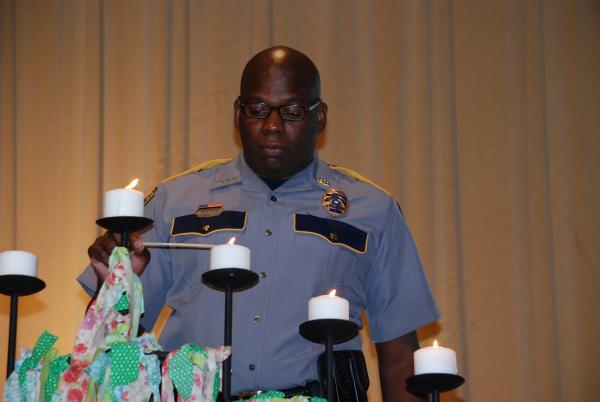 Sunday Mar 21, 2021
This video series features conversations with local Baton Rouge leaders, such as Police Chief Murphy Paul, Coach Dawson Odums, and others. Arrange a small group to discuss each video.
---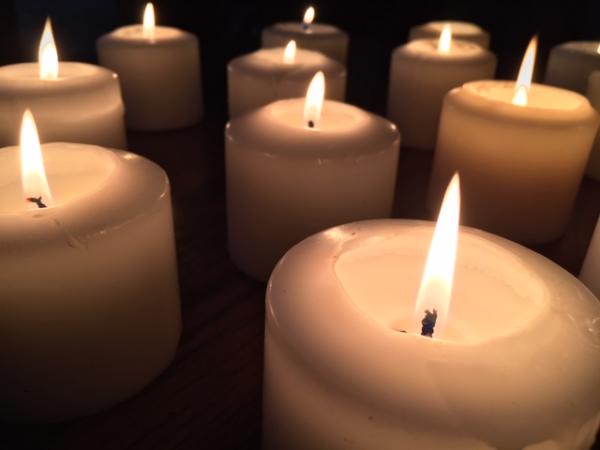 Monday Feb 1, 2021
Be inspired by our local interfaith leaders as they pray with and for our community. Take time to listen to the prayers from diverse faith traditions.